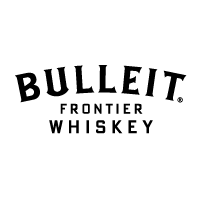 The warmth of Bulleit whisky and the sweetness of Vermouth Cocchi create a perfect aperitif.
Bourbon Bulleit

|
Vermouth Cocchi

|
Angostura

|
100 ML

|
24.2% VOL.
Shipping
Just reach the minimum order value of 65€
DELIVERY TIME
We deliver throughout Belgium within 1 working day
SUSTAINABLE PACK
We ship in our 100% recyclable design packaging
Hand-mixed in Italy with the best spirits from all over the world
We'll take you home or wherever you like, a high quality and exciting tasting experience. Treat yourself or give someone you love a wonderful sensory moment: our cocktails are created on the recipe of Patrick Pistolesi and shipped in a design packaging 100% recyclable,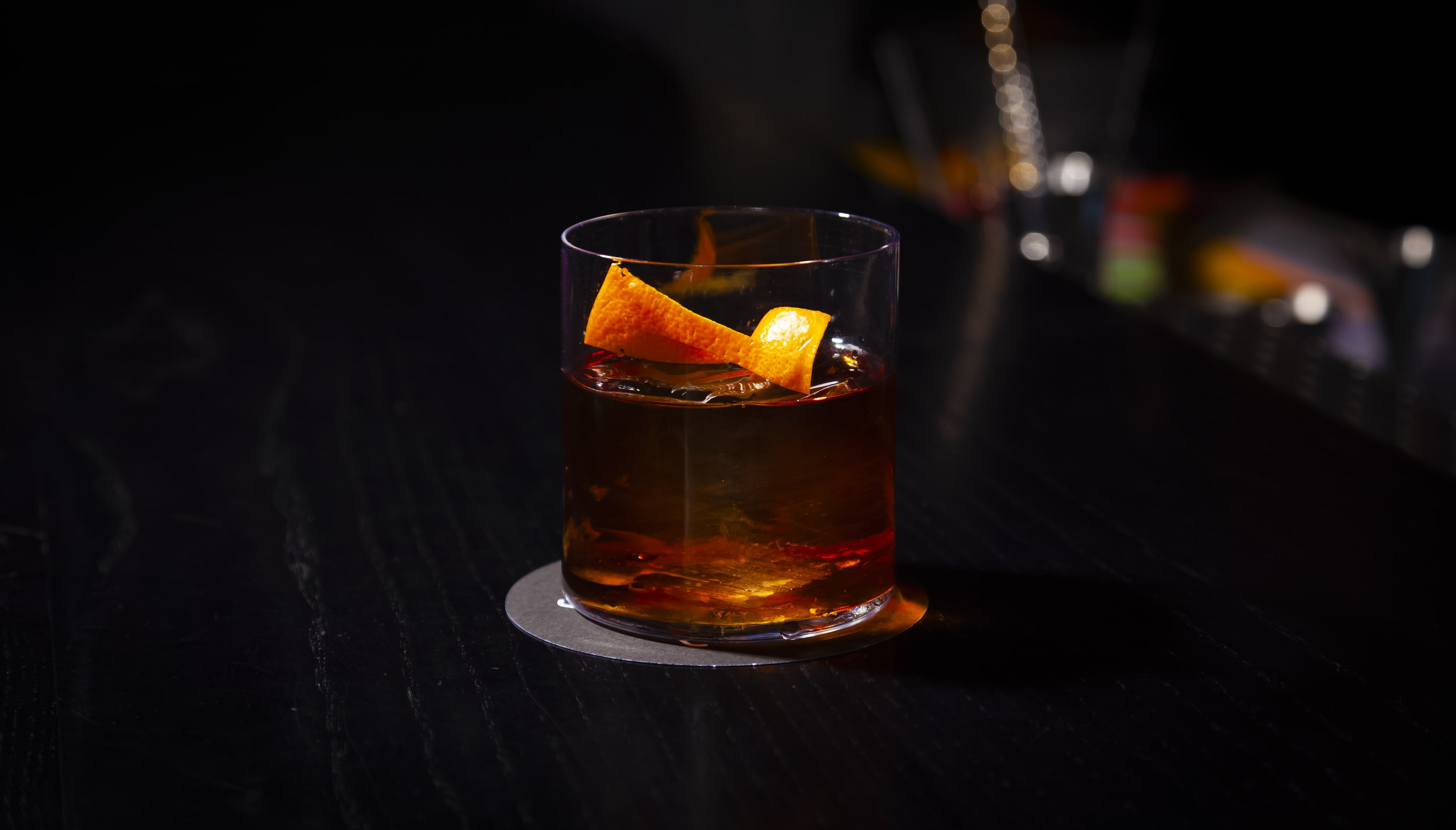 The history of cocktails: the Manhattan
Manhattan cocktail has been famous since the beginning. They said that it was created around the 1870 at Manhattan Club in New York by Ian Marshall during the reception organized by Jennie Jerome (aka Lady Randolph Churchill, mother of Winston Churchill) in honor of the presidential candidate Samuel J. Tilden.The drink had a great success and became vary trendy so people begun to order it referring to the club where it was born, The Manhattan. the cocktail soon became very popular also in Europe, probably helped by its name which represents a perfect synthesis of the Big Apple enclosed in a glass.
Taste a high quality cocktail, wherever you want it: just 3 gestures...
1. Shake
Choose your favorite NIO Cocktails and have a glass full of ice ready. Shake the pack.
2. TEAR OFF
Just pinch and tear the colored corner, you do not need to remove it from the paper case.
3. POUR
Pour into the glass and let stand for a minute to enjoy everything perfectly... better in good company.